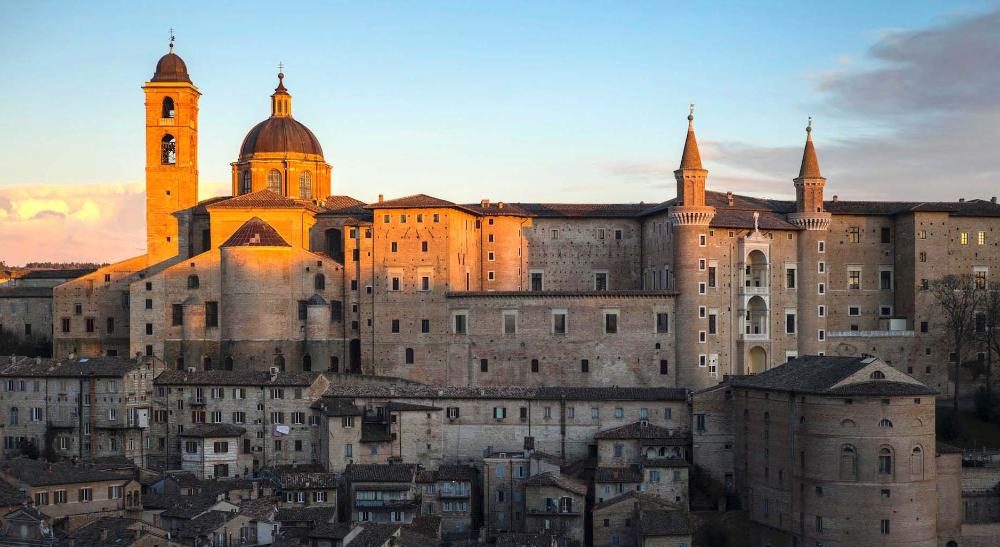 LAS Study Abroad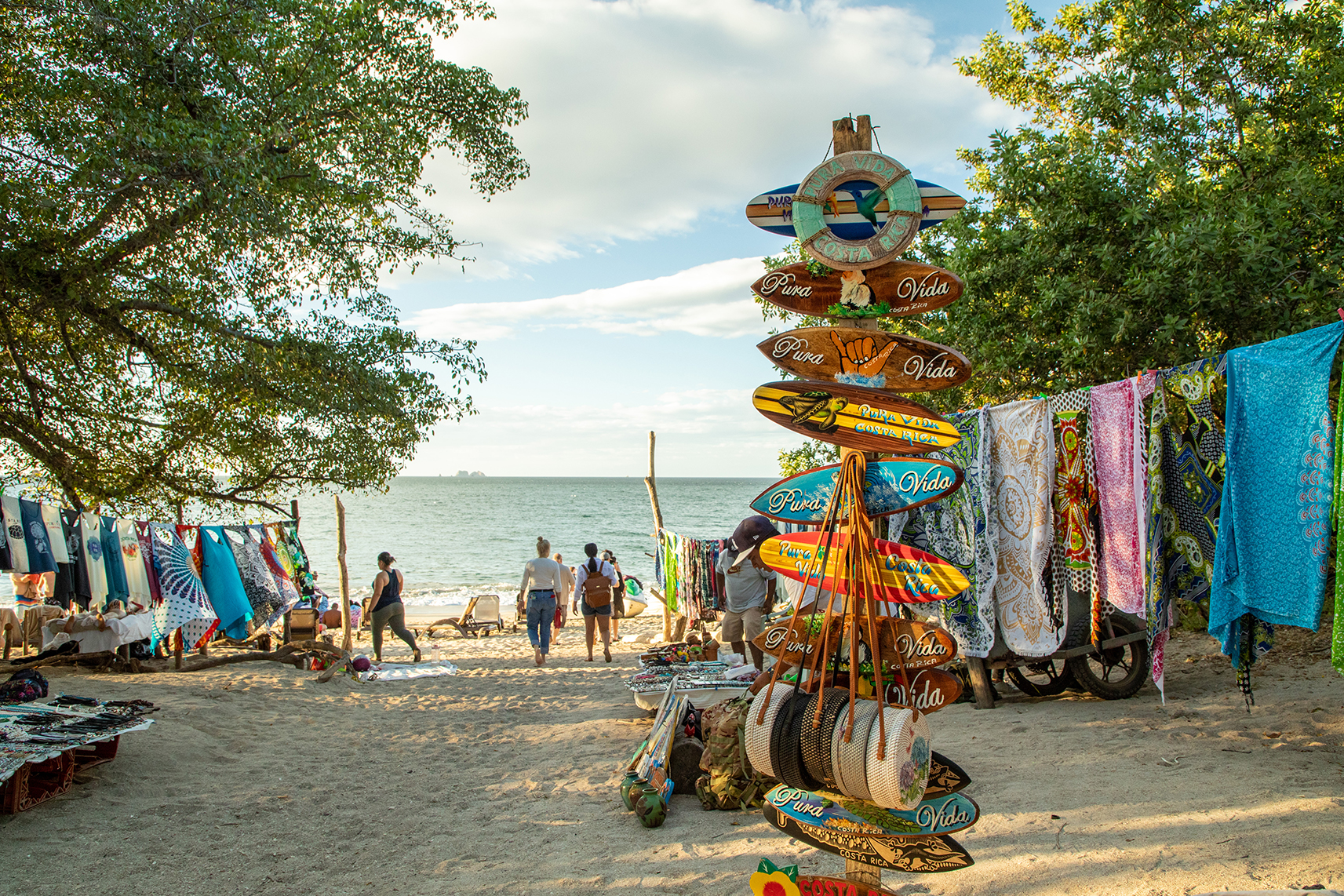 Picture yourself somewhere new
LAS Study Abroad provides international study, work, and service opportunities for all Iowa State students. We support faculty and staff to facilitate learning opportunities abroad, and partner with organizations to offer a breadth of program options. Through our partnerships, we provide short-term, semester-length, and academic year programs abroad.
Interested in learning more about LAS Study Abroad programs?
Schedule an appointment to meet with us!
Winter/Spring Break programs

If you are looking for a shorter program but still want an immersive experience, look no further than programs taking place over winter and spring break. These short programs are the perfect avenue to experience a different culture and learn more about the world.

Summer programs

From investigating the impact of Berlin's tech industry on artistic cultures of Berlin to experiencing a 6-week program led by ISU faculty to study at Universidad de Valencia in Spain, find a summer program that excites and challenges you.

Semester programs

From Ireland to Urbino, Italy, experience intensive language programs or immerse yourself in the art and culture of your country of choice. Our semester programs are an excellent opportunity to expand your knowledge of the world. Visit the semester programs listing to take your first steps.

All programs

Flexible schedule or looking for all opportunities? Whether you are looking for a particular time period or just want to see all options, we can help with that.

Or, if you want to see even more options, check out the ISU Study Abroad site.
No upcoming events found.
No upcoming events found.