Current student ambassador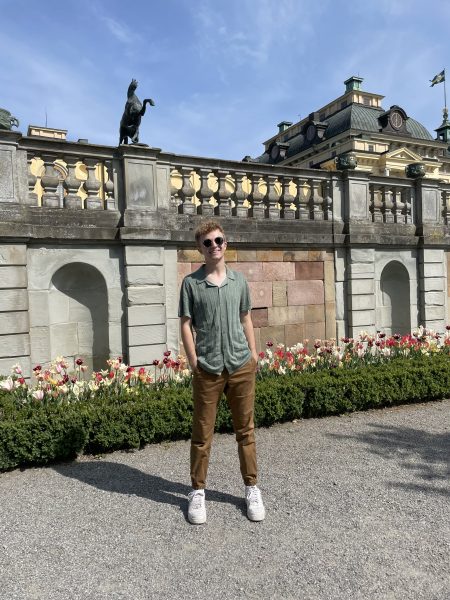 Kanyon Huntington
Majors: Political Science, Sociology, and Environmental Studies
Studied Abroad: Global Leadership: Sweden – Stockholm, SE Summer 2023
My name is Kanyon, and I am a senior here at Iowa State. I love to travel and interact with new people while learning about diverse cultures. I can't wait to help other students find the perfect study abroad experience for them!
Visit with Kanyon during Office Hours (341 Catt Hall):
Mondays 10:00 A.M. – 1:00 P.M.
Wednesdays 10:00 A.M. – 1:00 P.M.
Contact a LAS Study Abroad Ambassador to learn more about study abroad from a student perspective!