Cathedrals of France: History, Art, and Spirituality in Medieval France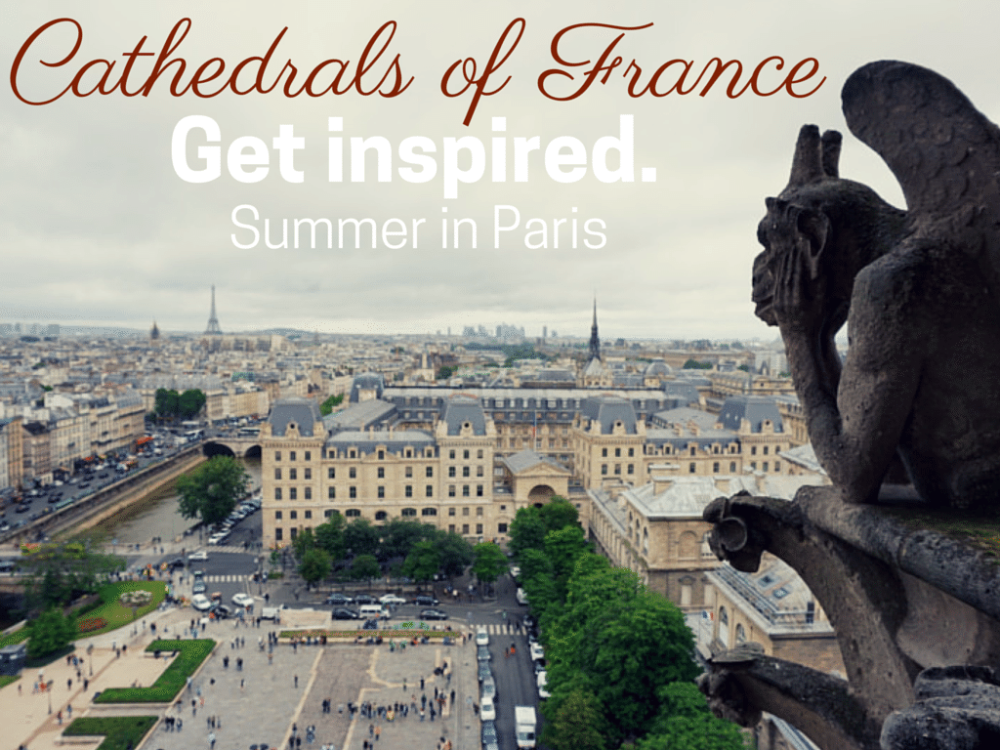 Cathedrals of France: History, Art, and Spirituality in Medieval France
June 30 – July 21, 21, 2023
Live in Paris, discover the major cathedrals – UNESCO's World Heritage sites – of France, visit five fascinating French regions, and explore the French lifestyle beyond the cliché.
Program Features
Discover the most beautiful cathedrals of France (Paris, Chartres, Amiens, Rouen, Reims) and examine the magnificence of their architecture, spirituality, and aesthetic ideals.
Enhance your knowledge about the building of cathedrals and their importance in history, art, literature, and culture in France and across Europe.
Examine the rich cultural and spiritual history of French cathedrals and the essence of religious beliefs in Medieval France.
Learn about the history of France through the cultural artifacts of art and architecture.
Explore one topic in depth for a final project.
Get inspired! Throughout history, cathedrals have been a source of inspiration for artists and provided a focus for reflection for every visitor. Why not you?
For more information and to apply, visit: https://isuabroad.iastate.edu/index.cfm?FuseAction=Programs.ViewProgramAngular&id=13139
Deadline to apply: March 25, 2022