Kyrgyzstan Spring Semester
Author: trutter | Image: trutter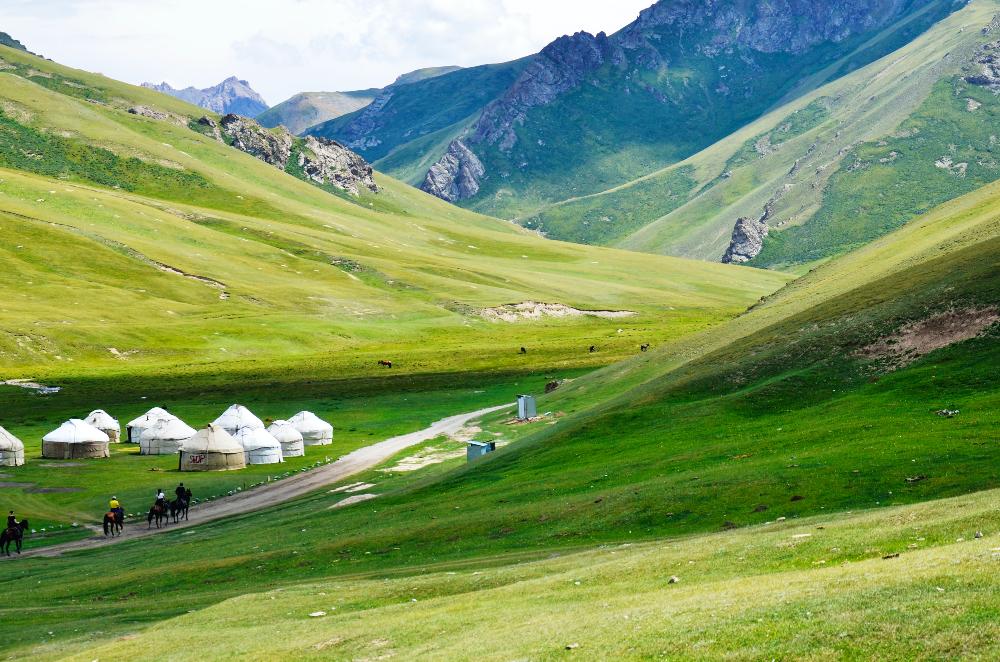 Spring 2023
Bishkek: Central Asian Studies
Central Asian Studies provides an intensive study of the fascinating region of Central Asia, combining intensive Russian as a Second Language courses with a range of language, linguistics, and regional studies courses. The semester program addresses geopolitics, history, and culture.  Click here for more information.
Bishkek: Russian as a Second Language
In Bishkek, you will find a highly personalized and customizable program of intensive language study. Class sizes in Bishkek are small. You will be able to focus on your language skills through personalized attention and optional, specialized language electives. Peer tutoring and an integrated cultural program focusing on Central Asian cultures will take your learning outside the classroom as can optional travel opportunities and active, recommended home stays. Click here for more information.